Queensland Synod's Interfaith Relationships Committee.
WELCOME
The Committee was establised by the 27th Synod in 2008.  Before 2008, Interfaith relationships was part of the work of the Synod Ecumenical Committee.
NEW
 Contact person:   Rev Heather Griffin (secretary)  phone: 0438 795 304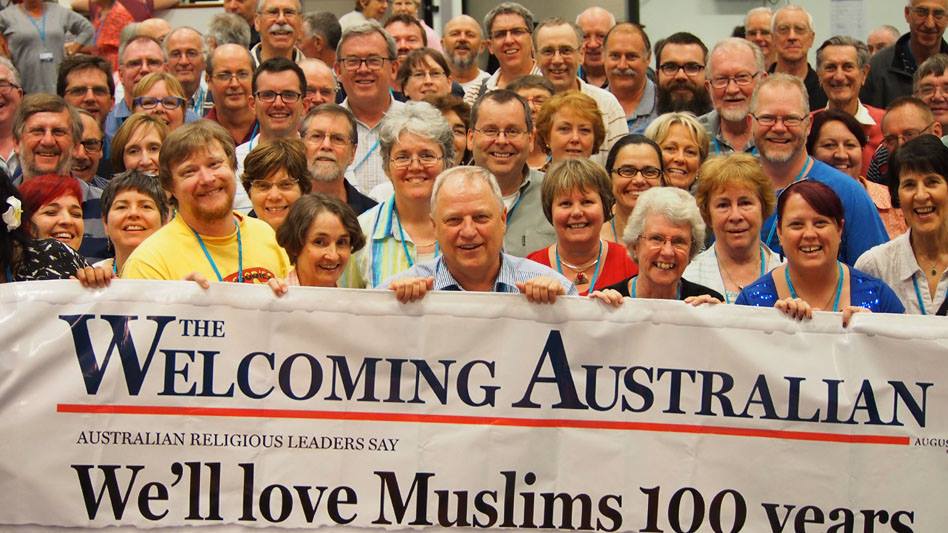 Purposes
In this post 9/11 world the Synod Interfaith Relationships Committee encourages throughout the Synod an understanding of other religious faiths and promotes healthy relationships with members of other faiths.  In seeking to understand the other, Christians can find that:
our fear of the unknown is reduced

we live out the Christian practice of hospitality

we develop new friendships and

we gain greater understanding of our own faith in Jesus Christ.
Note:  The views expressed on external links are not necessarily those of the Queensland Synod.